What makes a really engaging, good looking website? A well-balanced selection of fonts, copy and colours can work wonders but when it comes to first impressions, (which are now more important than ever) a websites biggest draw is the images that are used.
We are in a dynamic era around image use and creation. A space where time poor, on the move consumers need to make quick but informed decisions online about products and services. So with that in mind, what helps people make choices? Pricing is probably the first thing that comes to mind. If you're cheaper than your competition, then you're in with a chance of winning more customers, increasingly however we're seeing people make decisions based on how a brand makes them feel, and few things help portray a good feeling quite like a great image. Images affect the relationships we have, the food we choose to eat and the clothes we wear. They impact our decision making around things that are not visually tangible, things like the bank we use, the insurance companies we select and the music we listen to.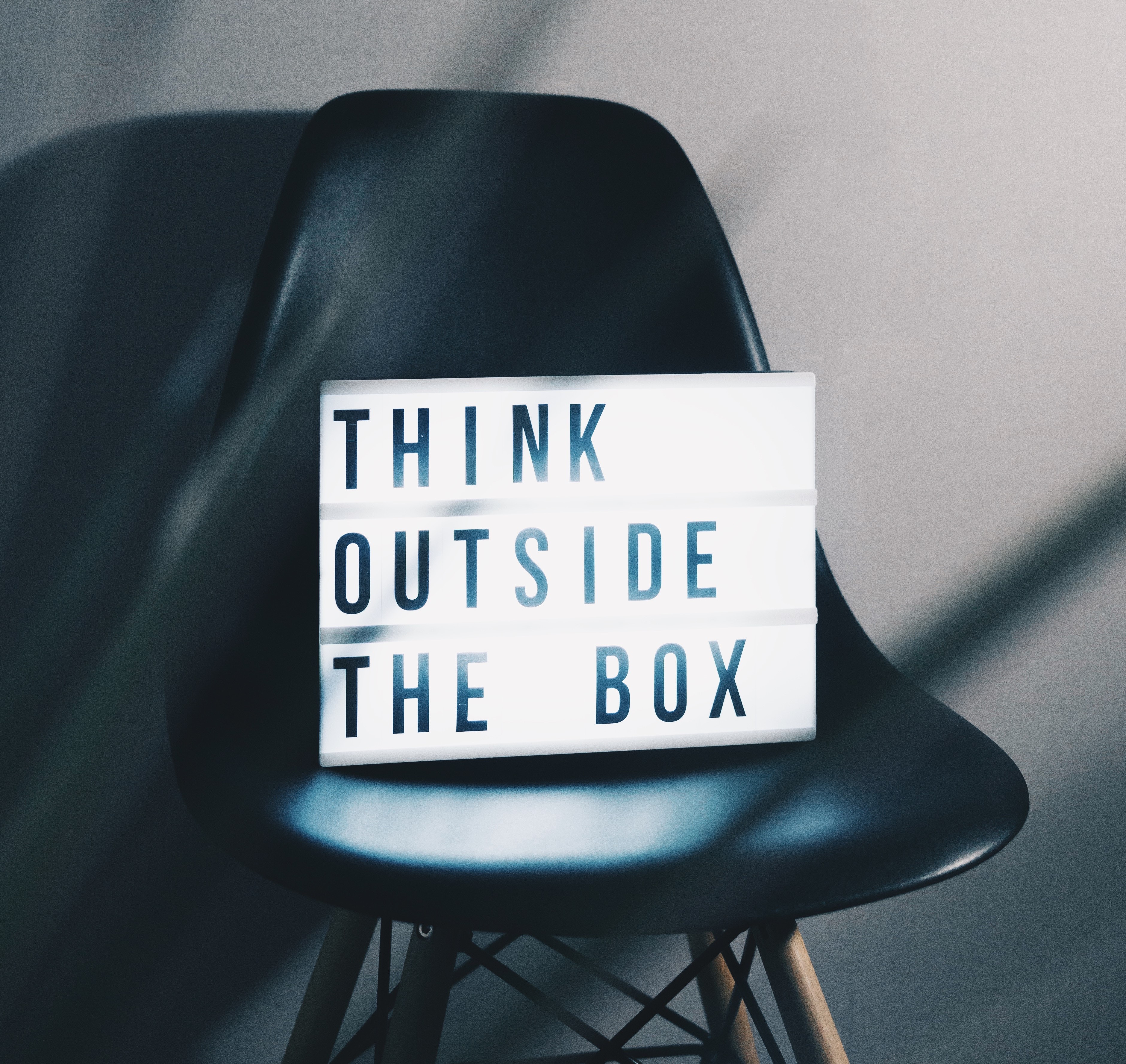 Our brain can interpret images so much quicker than text, which is why images can communicate a product, service or brand instantly. Additionally, images will give depth and context to a description or story and provide a much more immersive experience than words alone. It's why your website must have great images.
The right image can carry a key message; it should capture a visitor's attention, inform and engage them enough to help convert them into a valuable paying customer or lead. As consumers seek more authentic, trust worthy online sources, we recommend steering away from generic stock photography. Instead use images that, for want of a better description, have personality and look real, and are relevant to your business and your products.